Now that we've covered all of the foundational aspects of building and organizing a solid rock, mineral and loose gemstone collection, the following tips will bring the most fun and satisfaction to collecting!
Take Care of Your Treasures
Certain minerals and gemstones require special care, handling and storage. For example, some etched slices of meteorite can change color when touched; amber can crack if stored in an overly dry place and hydrophane opals can be permanently stained or damaged by certain household liquids. The gemstone treatment guide can help you determine how to properly care for your gemstones.
Research each of your items to find the best way to keep them in pristine condition. You can also find interesting facts and exclusive gemstone information in our Gemopedia, an online comprehensive gemstone encyclopedia. The more you know about your items, the better you can take care of them to ensure they will be enjoyed for many years to come.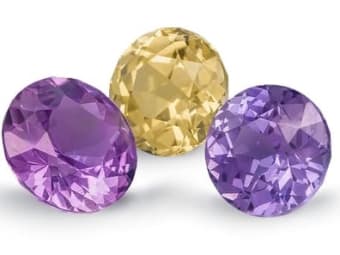 Preserve Their Stories
Sometimes seemingly ordinary objects, like a chair or a dress, will sell for millions at an auction because they were previously owned by someone famous or even infamous. The same can be said of rocks, minerals and gemstones. Every item has a story so be sure to record your item's history. Here are some questions to help you think about your item's background and origin:
When and where did you find this piece?
Who did you buy it from?
How old is it or what is the estimated age?
Does it have any unique markings or characteristics?
What caught your eye about this piece?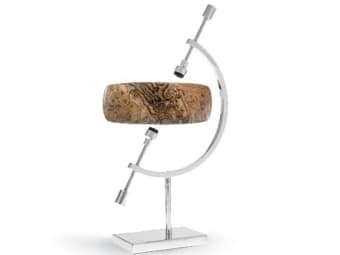 Display Your Pieces like Art
It's hard to see the beauty in a collection if it's hidden away. Take a hint from museums and galleries and display your prized items in an attractive way. Surrounding yourself with meaningful items that you can enjoy and share with others can really boost your mood. A variety of decorative containers, stands, jars, pedestals and frames or shadow boxes are creative options for incorporating your collection into your décor. Custom lit display cases, floating shelves and even household furniture can be modified into spaces to show-off your natural art. Love gemstones? Consider a wearable display, such as making a custom piece of jewelry or placing your gemstone in a setting.